The CCHS Choir had an incredible experience at the Marian Pilgrimage to Washington D.C. on October 29 as they sang at Mass at the Basilica of the National Shrine of the Immaculate Conception, toured the Basilica and participated in the Procession of Parishes and Crowning of Mary. They were also privileged to be a part of the Mass Choir for the 3PM service celebrated by Bishop Dennis Sullivan.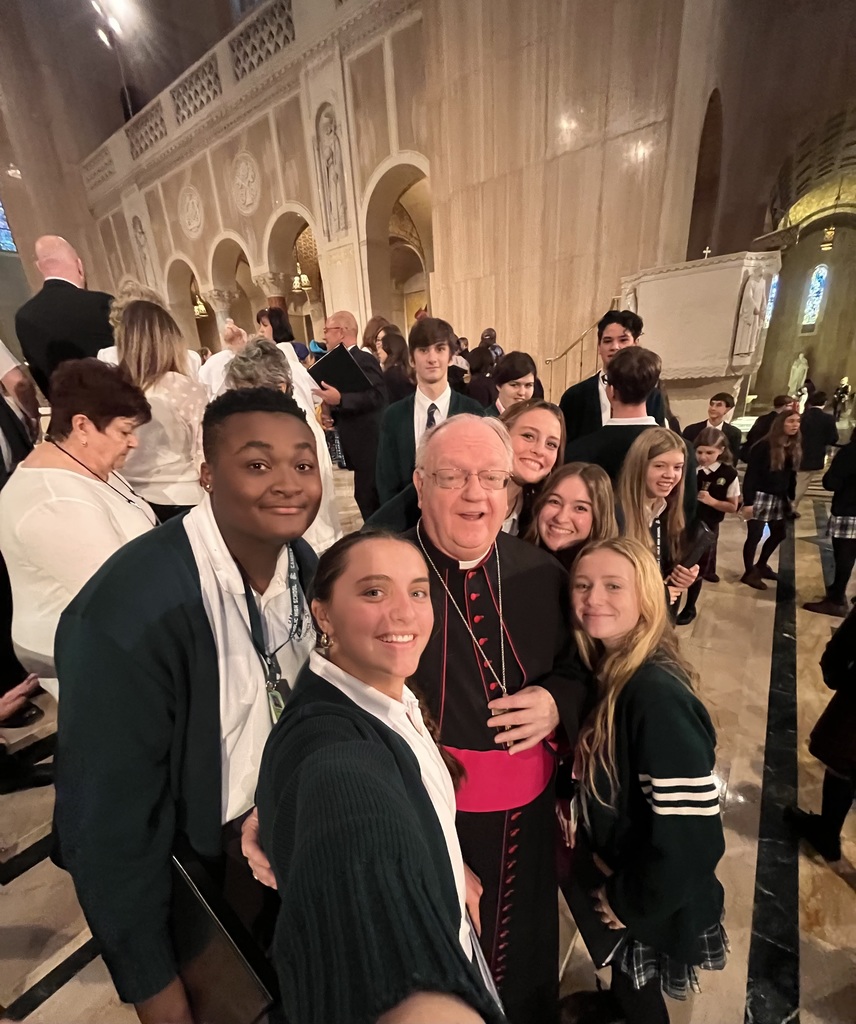 Camden Catholic students and adminstrators were honored to be a part of the annual Catholic Charities of South Jersey Dinner and Awards Ceremony with Bishop Dennis Sullivan and event emcee/CCHS 1996 Alumnus Siafa Lewis! This event has the dual purpose of honoring the extraordinary service performed by the individuals receiving awards for their demonstrated commitment to social justice and needs of the poor, and raising funds that allow Catholic Charities to provide direct assistance to those they serve. It was an incredible event for our students to witness to show how much their service related to the CCHS Mission of Mercy can help others around our community.
Congratulations to both the Boys and Girls Irish Soccer Teams for keeping the Rudderow Cup at CCHS! This is the 15th consecutive year for Irish Girls, who won 7-0 and the fourth consecutive year for boys who won 3-0. GO IRISH!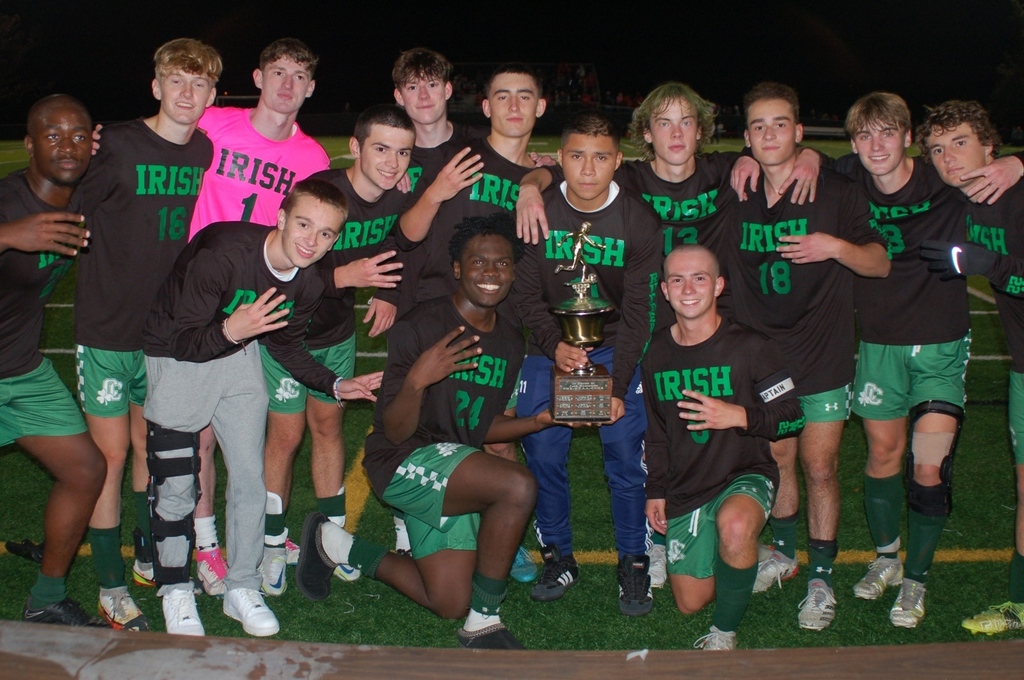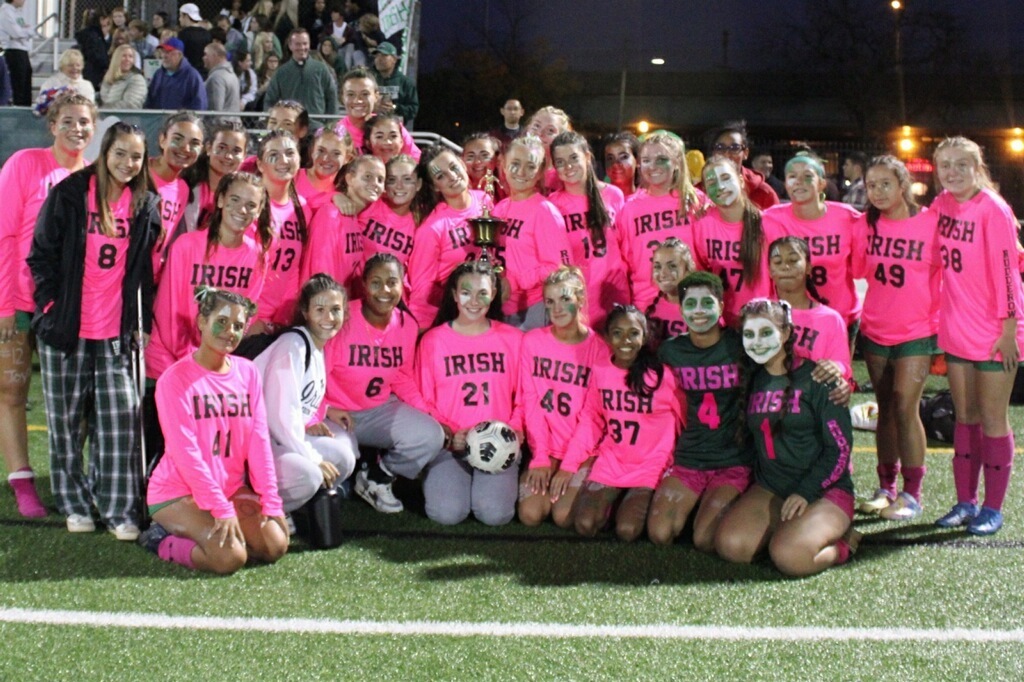 Track Mania Raffle launches today! Help us to build an on-campus practice track by selling 10 $10 Raffle Tickets, each one offers 18 chances to win cash prizes! Sell 10 tickets & get a Dress Down Day December 6. Contact Mr. Milicia for more information and extra tickets.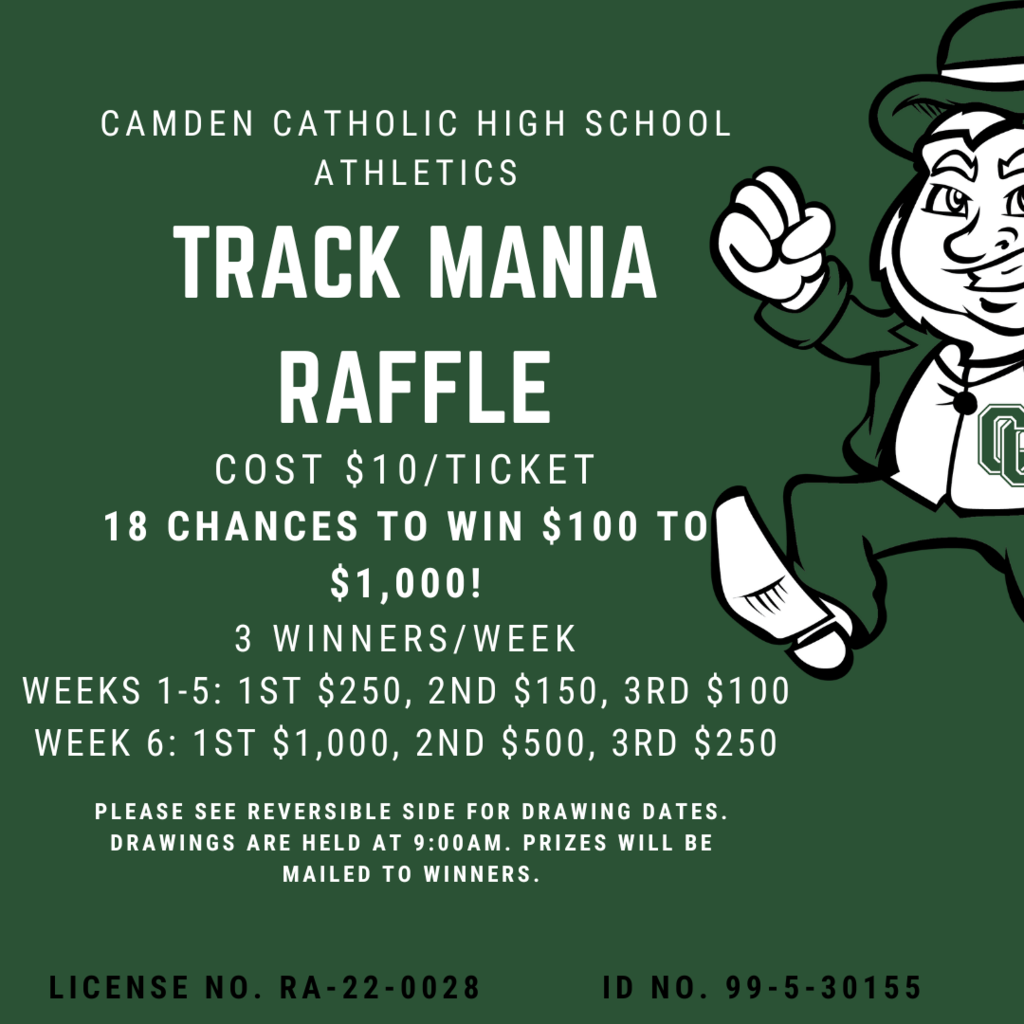 Throwback Thursday to past Courtyard Cabarets...Our 2022-23 Cabaret Season kicks off tonight at 6! Be sure to come out to hear some of the most amazing talent in South Jersey from Camden Catholic's very own students, and perhaps some faculty. #ArtsAtCCHS #CourtyardCabaret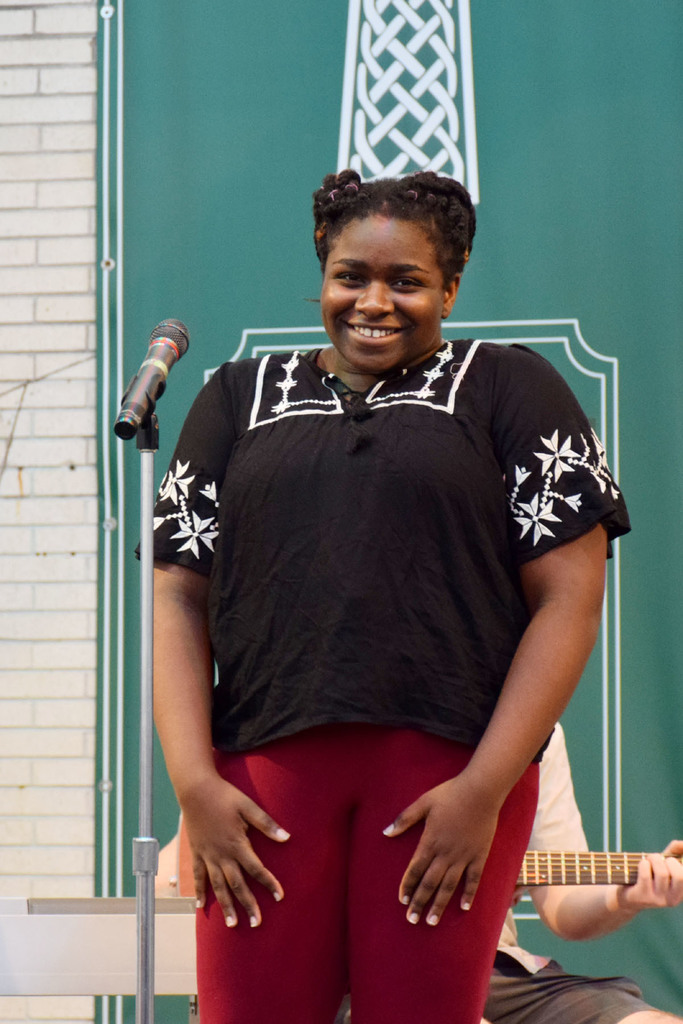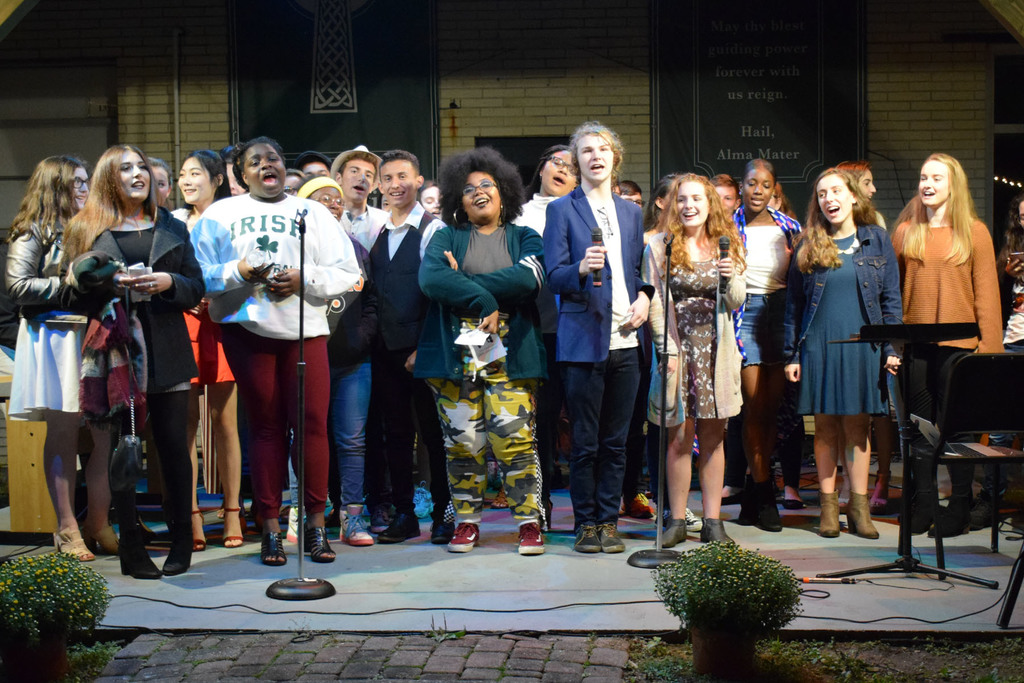 A beautiful day for CCHS Student Government members, Mrs. LaRosa and Fr. Robbins to be special guests at the Diocesan Blue Mass for first responders. Bishop Sullivan was kind enough to smile for a selfie after Mass. #BlueMass #HonoringFirstResponders #CamdenCatholicCares #HonorFaithLoyalty #SouthJerseyCatholicSchools