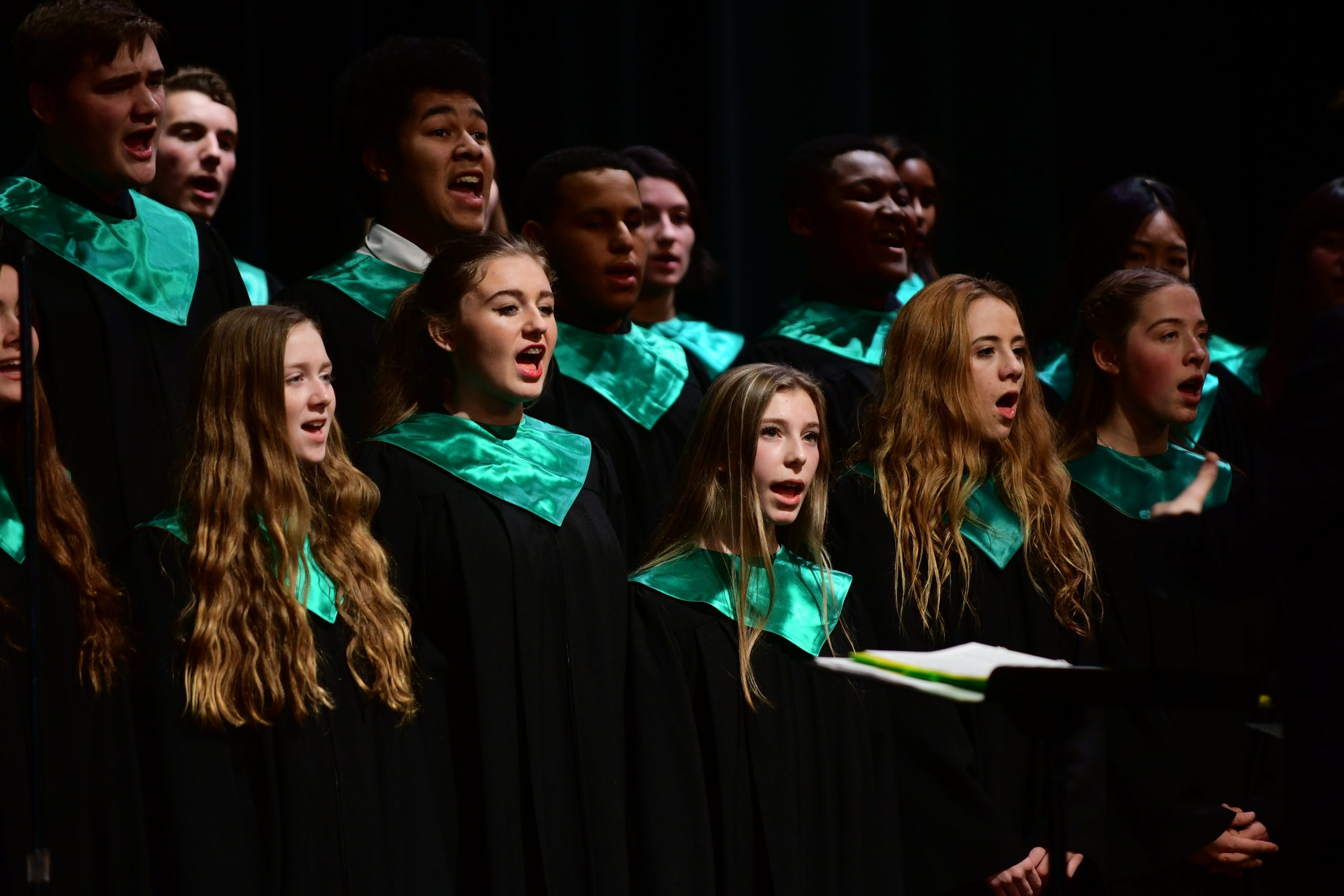 Letter from Mary Whipkey, President
Dear Alumni, Friends & Donors,
I would like to thank our many supporters who have contributed to various appeals and events at CCHS. It is an honor to be a part of a group of passionate people who believe so much in Camden Catholic to help make it the most extraordinary school in South Jersey.
Over the past several years we've made impressive progress on evolving the Irish experience thanks to the support of our alumni and friends. We have renovated the cafeteria space, which has been dedicated as the John Pisa '74 Dining Hall, completed the expanded and upgraded library, resource center and collaborative learning area now known as the Ethel Mae Hocker Information Commons, unveiled the all-new St. Thomas Aquinas Innovation Lab which features a robotics ring, 3D printer and tools for many types of collaboration and innovation, renovated the Art Room, and are progressing towards the opening of our Hydroponics Lab.
The Fund for Camden Catholic raised over $1.7 million in 2021-22 and is essential to the school's daily operation and to keeping the tuition affordable by filling the gap between the Actual Cost of Education (ACE) ($14,500) and the actual cost of tuition ($11,400). The gap of $3,100 per student is what we strive to fundraise for in our annual giving program.
The Fund for Camden Catholic is supplemented by Irish Giving Day, an extremely successful and now critical piece of our fundraising puzzle each year. This one-day donor event earned $230,000 for the Fund for Camden Catholic in 2022.
There are many ways to share your time, talent and treasure with Camden Catholic to ensure the continued growth of our school and extension of the Irish tradition of honor, faith and loyalty. If I can be of assistance in helping you plan how to best support CCHS, please reach out at any time.
We appreciate our alumni and friends who have been so loyal with consistent and increasing donations year after year. Let us continue to be a strong and passionate community in order for Camden Catholic to provide Catholic education for another 135 years.
In gratitude,
Mary Whipkey
President
720
Students your donations support. 720 Reasons to give.

$94, 500
Amount of Merit Scholarships awarded to the Class of 2023.

$700,303
Annual giving restricted to Tuition Aid & Scholarships.

46
Current students on Arts Scholarships.

39%
Students receive Financial Aid.