Camden Catholic was founded in the tradition of the Catholic Church and we continue to educate in a faith community. All students of all faiths are welcome at CCHS and we encourage and guide all members to contribute to our Catholic identity and the formation of a faith community which responds to the spiritual life of the students, teachers, staff and parents. Together with the administration, Director of Catholic Identity, faculty, staff, students and parishes, we bring to life a campus rich in faith and spirituality, help in the spiritual growth, prayer & worship, discipleship, sacramental life, social justice and preparation of leaders in service for the Church and society.
The Camden Catholic Prayer
Father, we ask Your blessings as we gather as the Camden Catholic family. Help us to use the gifts and talents you have so generously bestowed upon us as we carry out Your will. May the virtues of Honor, Faith and Loyalty shine brightly in everything we say and do for the glory of Your name.
Amen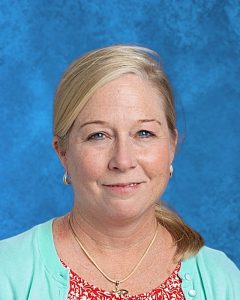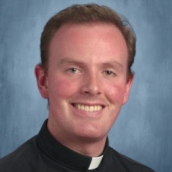 Father Stephen Robbins
Director of Catholic Identity
Email Father Robbins: stephen.robbins@camdencatholic.org
856-663-2247 ext 107